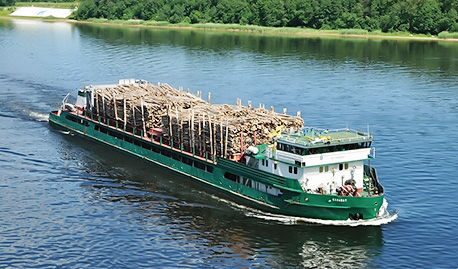 Services
The company offers a full set of transport services on the inland waterways of Russia and at international maritime roads.
farther
Technical management
The company has wide experience and knowledge in the field of technical management of the fleet. Technical management includes services associated with the maintenance and operation of the vessels, the organization of repair work.
The company provides the following services:
Making ships ready for repair (producing of repair sheets, choosing dockyard and finding preferred suppliers of spare parts);

Major overhaul of ship engine without demontage (inside engine room) for class RMRS/RRR;

Supervision over current repair at vessels;

Ship's submission for Inspections by Classification society;

Prompt delivery of spare parts according to orders;

Provision of ship's bunkers and lubricants, consumables and supplies;

Planning, recording and analysis of the cost of technical items;

Development, implementation of ISM/ISPS, providing the necessary docs and support procedures.