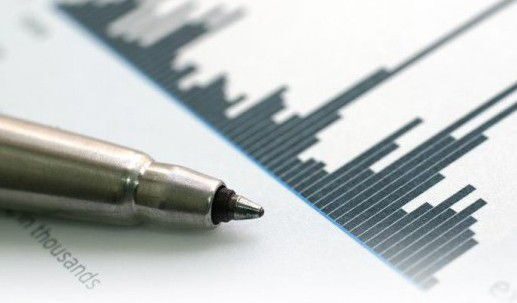 Investors
Investment program of the company is aimed to constructing new-generation vessels of "river-sea" type.
farther
Investors
Over the last three years the shareholders of the company are working on business project «Construction of New Dry Cargo River-Sea Vessels Flying the Russian Flag and Further Commercial Operation in Coastal Import & Export Trade».
The Group of companies is interested in using external sources of financing for implementation of the investment program. The investment program is aimed at building new sister ships and implementing new competitive freight forwarding services allowing the needs in the market to be satisfied.
Project presentation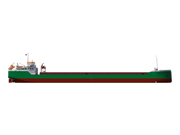 Technical characteristics of the new vessel

| | |
| --- | --- |
| Ship's class | RMRS KM*ICE1 R2-RSN(4,5) AUT3 BWM OMBO |
| Overall length, m | 122,0 |
| Overall beam, m | 16,9 |
| Draft, river, m | 3,2 |
| Draft, sea, m | 4,0 |
| Deadweight, river, tn | 3785 |
| Deadweight, sea, tn | 5385 |