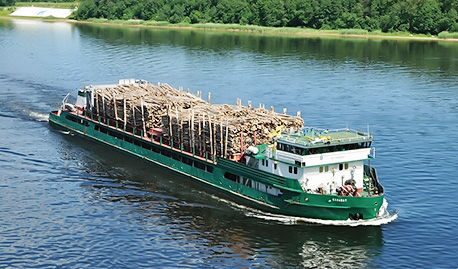 Services
The company offers a full set of transport services on the inland waterways of Russia and at international maritime roads.
farther
Agency
Since 1995 we has been offering ship agency services. During the navigation season we serve about 150 shipcalls of different types vessels at our trading area. We have wide experience of owner agency service to seagoing and river-sea vessels during transit passage via Russian river system to Caspian, Azov and White seas.
The company provides first class port agency services for owned and chartered vessels in the following ports:
Saint-Petersburg;

Ust-Luga;

Vyborg;

Vysotsk;

Brusnitchnoe Lock (transit Saimaa).
Since 2018, agency services has been carried out under the brand name of Freight Company Ltd.