Trading area
Geographic shipments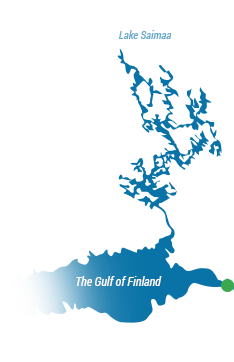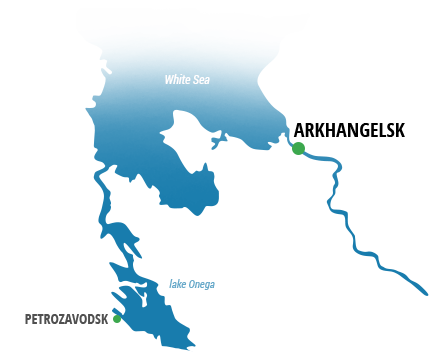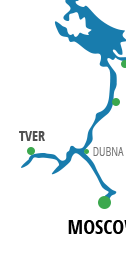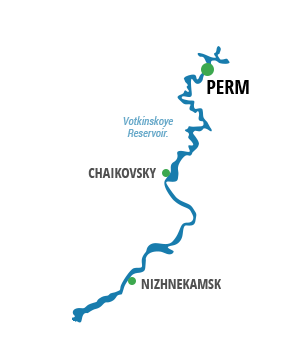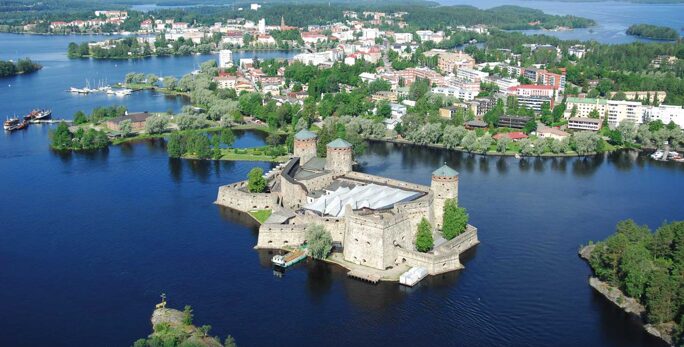 Saimaa is a lake in southeastern Finland. At approximately 4400 km2, it is the largest lake in Finland, and the fouth largest natural freshwater lake in Europe.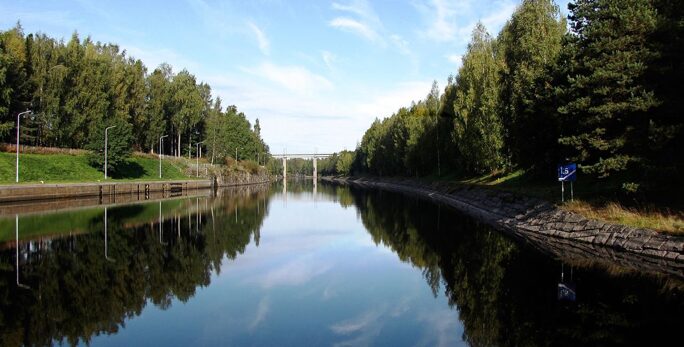 The Saimaa Canal is a transportation canal that connects lake Saimaa with the Gulf of Finland near Vyborg. The canal was opened in 1956. The total length of the canal is 57,3 km.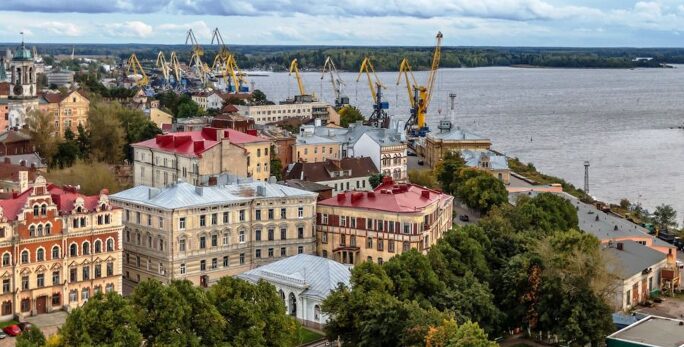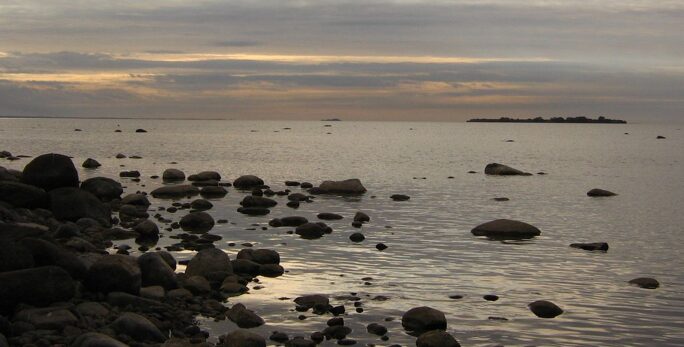 The Baltic Sea is a sea of the Atlantic Ocean, located in North Europe. The surface area is about 415 thousand km² and the volume is about 20 thousand km³.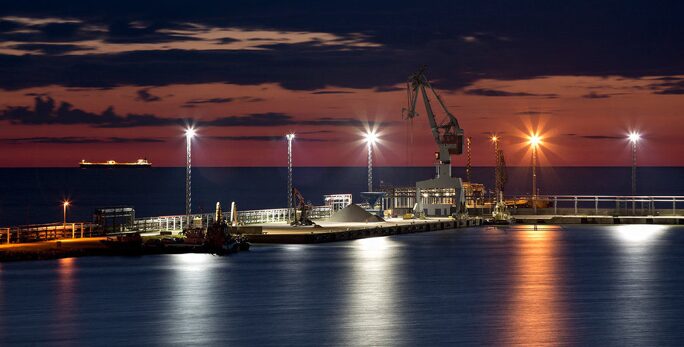 Sillamäe is a deep-sea port with facilities able to handle dry bulk, liquid fertilizers and oil, located in the northern part of Estonia, on the southern coast of the Gulf of Finland. Sillamäe is the largest ports in the Baltic States after Tallinn, Riga, Klaipeda and Ventspils.
The Moscow Canal is a canal that connects the Moskva River with the Volga River. It is located in Moscow itself and in the Moscow Oblast. The canal was opened in 1937. The length of the canal is 128 km.
Dubna is the town, situated approximately 125 km north of Moscow, on the Volga River, just downstream the Ivankovo Reservoir. The western boundary of the town is defined by the Moscow Canal joining the Volga, while the eastern boundary is defined by Dubna River joining the Volga.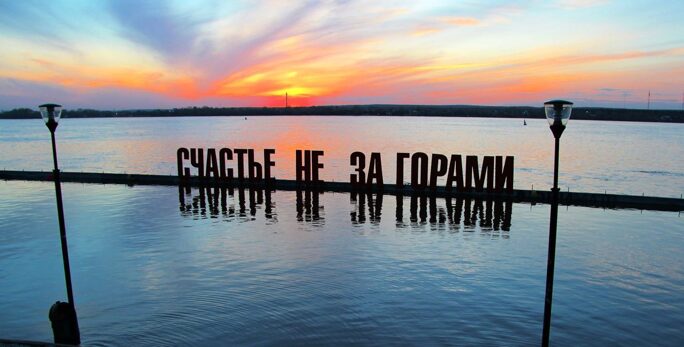 The Kama is a major river in Russia, the longest left tributary of the Volga and the largest one in discharge; it is larger than the Volga before junction.The Kama is 1805 km long.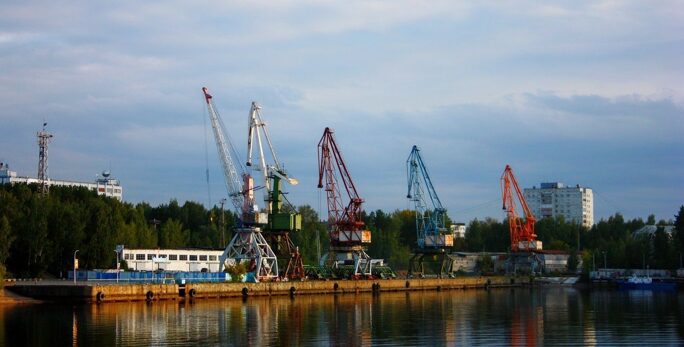 Chaykovsky is the river port, located in the Cis-Ural region on left bank of the Kama River, near its confluence with the Saygatka. Currently in port ore, sand, gravel and forest are overloaded.